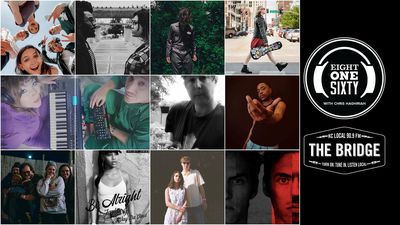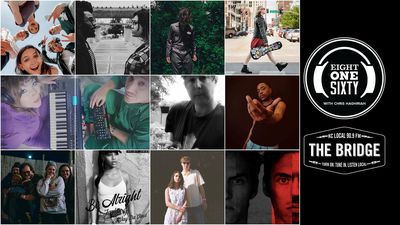 New Music Tuesday May 18
1h 1m 18s • 18 May 2021
Just like last week, we're going to keep playing new music for you on the Eight One Sixty! This week we'll play through and talk about new music from 11 more KC area acts all putting out great stuff.
We'll hear from Wyndsrfr, Dreamgirl, Noah Spencer (featuring Addie Sartino of The Greeting Committee), Quite Frankly, Quinn's Laundry Hearse, Darcie A. Hingula, Passerine Dream, The Black Creatures, Jazlyn, Cuee, and Scores.
That's some indie pop, some hip hop, some shoegaze, and a little indie rock for you!